BRAND NEW SAMSUNG GALAXY FAME S6812i 3G WI-FI S-BEAM DUAL-SIM 4GB 1GHz 5-MEGAPIXEL VIDEO ANDROID 4.1 TOUCHSCREEN GSM UNLOCKED WHOLESALE CELL PHONES
Do it all with 1GHz CPU and Android 4.1 Jelly Bean
? Enjoy a compact, premium and stylish design
? Share images, video and more to other screens easily
? Shake to update and use other Motion UI commands
? Take great shots with the top notch 5MP camera
The Samsung Galaxy Fame has everything you need for an incredible mobile experience, including a powerful 1GHz processor and the Android 4.1 Jelly Bean operating system. Stunning performance meets great functionality, with features like Change Display which lets you share what?s on your screen with other screens nearby. Meanwhile, Motion UI allows you to use motion commands such as shaking your Fame to update or turning it over to mute audio. And, with Game Hub Lite, you can easily explore a world of exciting premium games.
Stunning Performance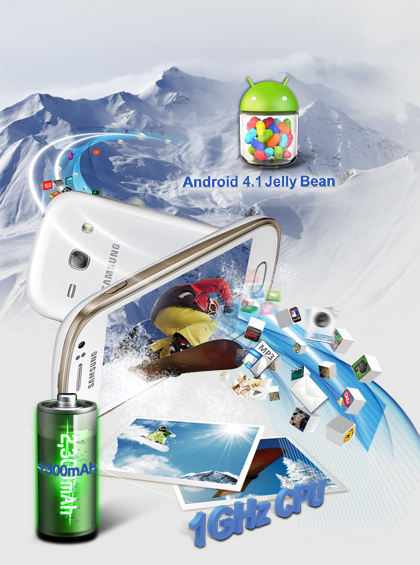 With almost the same power, speed and usability of a computer, Samsung?s GALAXY FAME is equipped to do more with ease and finesse. Boasting state-of-the-art technology that has become synonymous with Samsung, the GALAXY FAME impresses with advanced performance that users will be in awe of.
S-Beam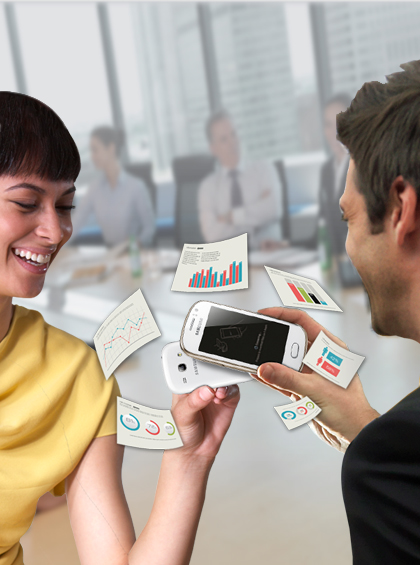 Lets you share content and transfer files to other S-Beam-enabled mobile phones
ChatON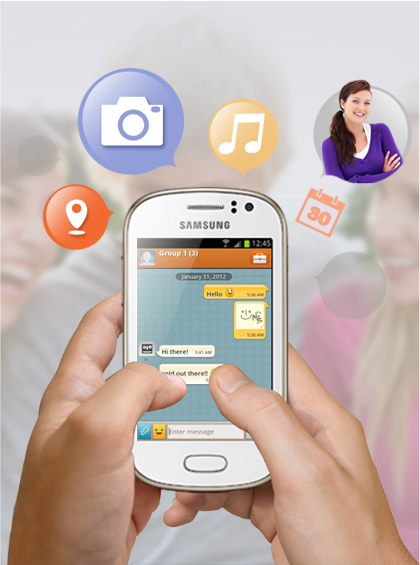 Connect all mobile phones through one messenger for texting
with buddies as well as sharing videos, images and voice
Game Hub Lite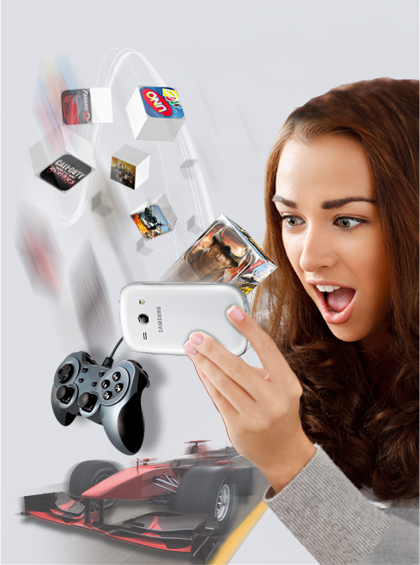 Easy access to premium games that take advantage of Samsung?s
state-of-the-art technology
Motion UI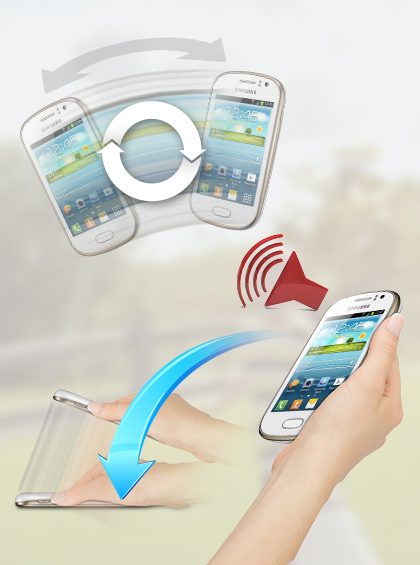 Motion UI uses simple intuitive motions to do common tasks
Cloud Service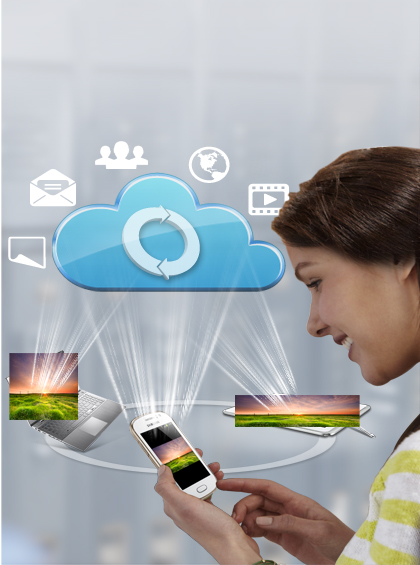 Syncs your photos, documents, contacts, and more to all your devices,
storing everything in a cloud to be accessed from anywhere over the web
PACKAGE INCLUDES:
BRAND NEW SAMSUNG GALAXY FAME S6812i 3G WI-FI S-BEAM DUAL-SIM 4GB 1GHz 5-MEGAPIXEL VIDEO ANDROID 4.1 TOUCHSCREEN GSM UNLOCKED WHOLESALE CELL PHONES
ORIGINAL BATTERY
ORIGINAL BATTERY DOOR
ORIGINAL CHARGER
ORIGINAL DATA CABLE
ORIGINAL STEREO HEADSET
ORIGINAL USER GUIDE


ORIGINAL RETAIL BOX