Why Businesses Choose Us For Wholesale Phones
All-in-one for Wireless Stores & Re-Sellers
Members only Access and pricing
We serve mobile insurance companies
We serve large enterprise deployments
We serve large scale application deployments
30-120 day financing available up to $50.000
Quality selection of wholesale cell phones
New & Like-New Refurbished mobile phones
Rave reviews by re-sellers & wholesalers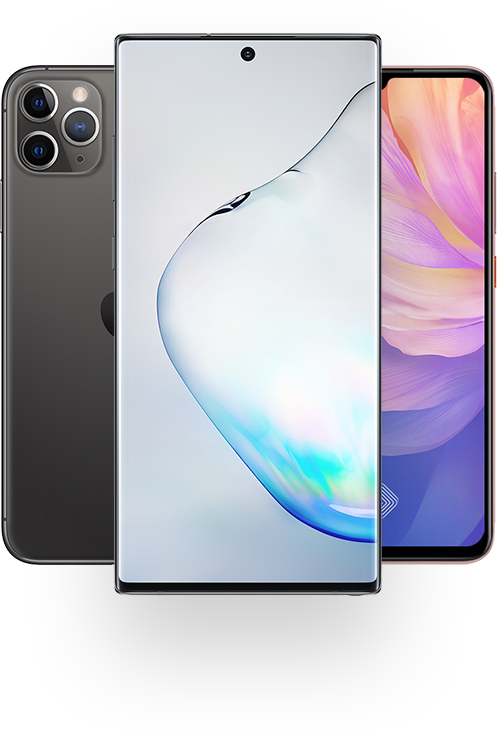 New products added frequently
Multiple payment options
Your satisfaction guaranteed
Easy one page checkout
Super fast & secure shipping
90 days warranty on all items
20,000+ re-sellers & wholesaler clients
Live representatives for phone orders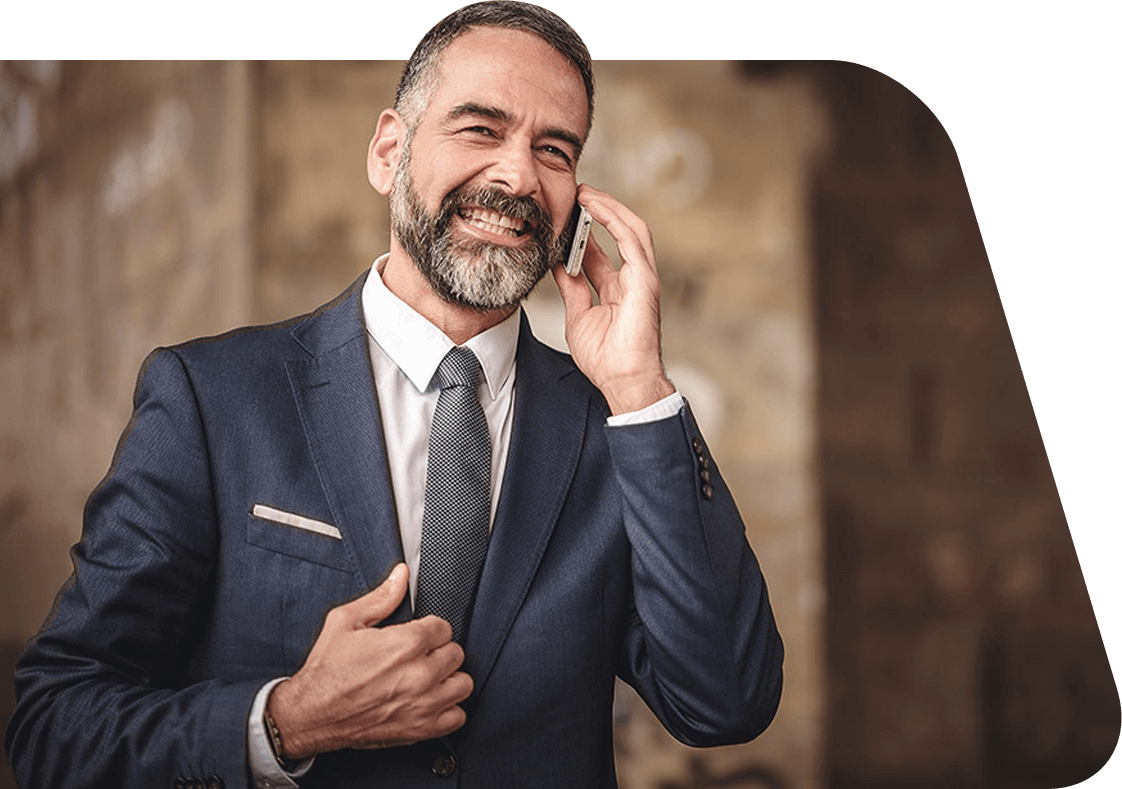 Why People Choose
TG
Wireless
Mobile Phone Wholesalers
Welcome to TG Wireless Group, your one-stop for wholesale mobile phones! With a huge variety of brands and phone models, we are the one-stop shop for all your needs! We are proud to offer products locally in Miami, Florida, as well as the ability to ship anywhere in the US. Whether you're expanding your retail mobile phone store or looking to add to your inventory to sell as an e-commerce retailer or wholesaler, you can find wholesale cell phones for sale at low prices!
What Our
Customers Say
Read some of our valued customers' latest reviews.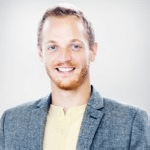 Stephen P – Secure Wireless Solutions
Midsize Regional Mobile Phone Wholesaler
We were impressed with the entire order process, my orders were delivered seamlessly and securely within a couple of days after I sent payment, product was exactly what we needed, and we love the quality, we will be doing more business with you soon."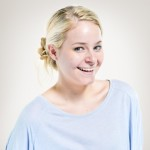 MARIA M – IT EUROLINE
European IT distributor
My account executive took excellent care of me from the first call to delivery of my orders, when I had a minor issue it was resolved promptly with professionalism. I would highly recommend TG Wireless if you are looking for excellent products at competitive pricing."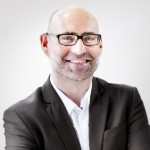 MOSHE Z – VERIZON PREMIUM
Premium Retail Chain Owner
I have been working with TG Wireless for over 5 years now. I only have good experience all around, shipping is always timely, I recommend this company."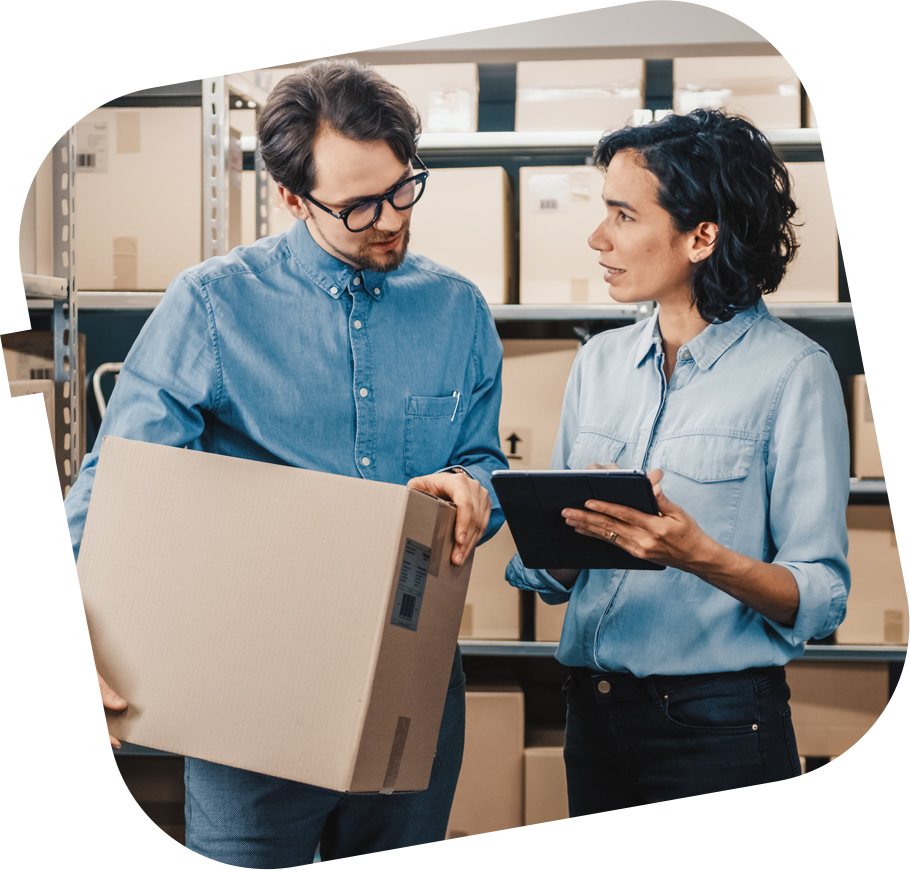 Mobile Phone Distributor
Here at TG Wireless, we make buying cell phones in bulk fast and easy. We offer wholesale mobile phones from top brands in the industry, including Apple, Samsung, Xiaomi, Huawei, LG, Motorola, Sony and more. We are a trusted mobile phone distributor with over 18 years of experience providing wholesale mobile phones to clients all over the world. When you buy mobile phones online from TG Wireless, you receive the highest-quality phones and devices and our outstanding customer service, with dedicated experts to help you find exactly what you need.
We are your one-stop wholesale cell phone distributor with the knowledge and inventory to supply your store or business with everything you need for your customers. Buying mobile phones in bulk has never been faster, easier or more affordable. Shop our selection now to buy the mobile phones you need, or give us a call at
Explore Products